The Filter Disposal Services Limited Product Stewardship Scheme was accredited by the Associate Minister for the Environment Hon Eugenie Sage under the Waste Minimisation Act 2008

Filter Disposal Services Ltd is New Zealand's' leading waste oil filter collection and disposal company.  We collect waste oil filters for many clients throughout the Lower North Island and we recycle the metal and the oil.  We take pride in what we are doing because every filter we collect is one less waste oil filter leaking oil and harming New Zealand's precious environment.  Filter Disposal Services Ltd goes the extra mile to understand the requirements of each and every customer and create a tailor-made plan solution that suits your needs.
As a waste management company, we hold in high esteem our moral and legal obligations to the environment and we continually strive to improve our processes.  This allows us to increase efficiencies and reduce the impact that both our customers and ourselves have on the environment.  It is our mission to achieve growth by understanding our market and by forging strong relationships with our clients and legislative bodies through mutual trust whilst providing the best service we can.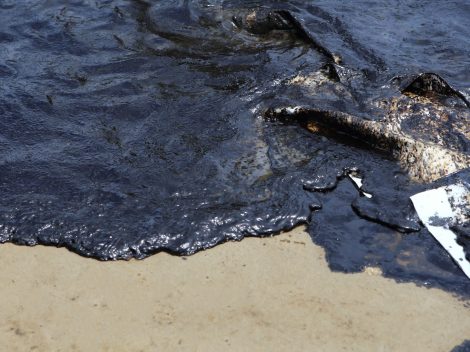 What do we do?
Filter Disposal Services Ltd currently prevents 24,000 litres of oil and over 54 tonnes of waste oil filters from ending up in the landfill every
year.  This helps minimise the harm of toxic oil waste on New Zealand waterways, plant life and animals.  Essentially, we are saving New Zealand one oil filter at a time.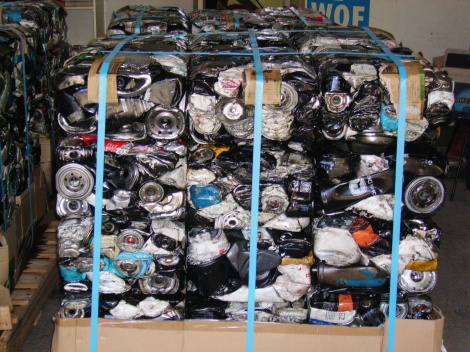 Our Mission
Filter Disposal Services Ltd's mission is to minimise the impact used oil filters are having on New Zealand's environment by recycling as much material as possible.  Additionally, we aim to raise awareness of the issue and educate the community so they can see the benefits of what Filter Disposal Services Ltd does.