OUR AIM IS TO KEEP NZ GREEN
Sign Up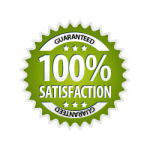 When you sign up with Filter Disposal Services we provide you with a 140 litre wheelie bin to use for disposing of used oil filters.  We empty it on a monthly basis (or less if you are a smaller volume customer).  If you have a large volume of filters, we offer more bins at the same site and empty them all monthly.  The size of the wheelie bin ensures that it is easy to move around even when it is fully loaded, avoiding health and safety risks.
Filter Disposal Services is committed to the environment.  When you come on board with us, you stop unnecessary metal and oil polluting the landfill and do your bit in keeping New Zealand green.
Do the right thing.  Protect your environment. 
Contact us today.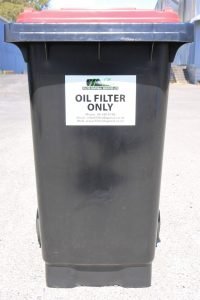 The 140 litre bin measurements are: Height 920mm – Width 535mm – Depth 550mm
Once you have submitted your information we will contact you asap.
THANK YOU FOR CHOOSING FILTER DISPOSAL SERVICES
"Each used oil filter has on average, more than a quarter of a litre of used motor oil"- Cal Recycle
One litre of used oil can contaminate one million litres of water – Auckland City Council